Lots of pictures!
Right now we are in Sunrise, Florida (Ft Lauderdale). Rehearsals went well, and we have survived our first two shows. Almost the entire crew is new to this show, so we had a rocky start, but things seem to be coming together nicely. Next week we're in Miami, which means a show or two in Spanish (which certainly confuse all the new guys). Anyway, as promised here are bunches of pictures.
Furst, I know these are a little late, but here are some pics from my last day at Poesidon.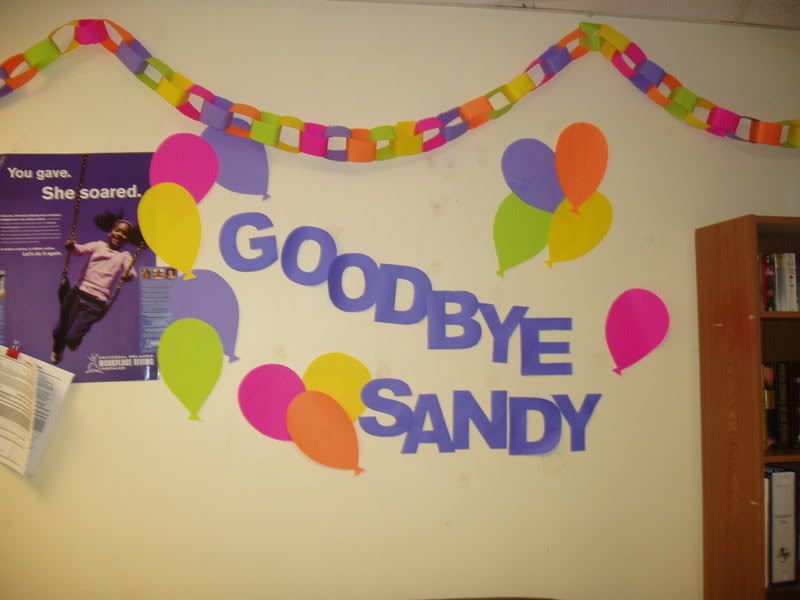 We had a BBQ at the RV for lunch on our first load-in.
And here are pics from Opening night party.
Here are some cute "doggie-in-the-RV" pics.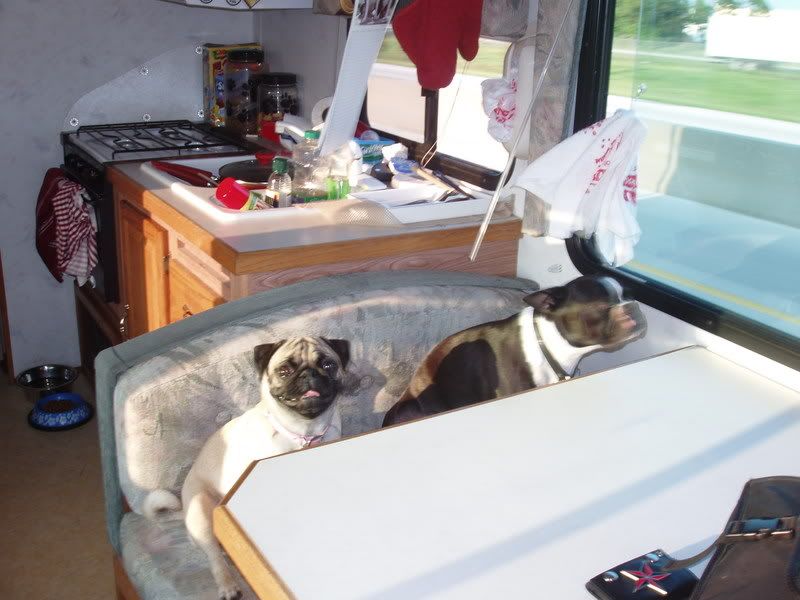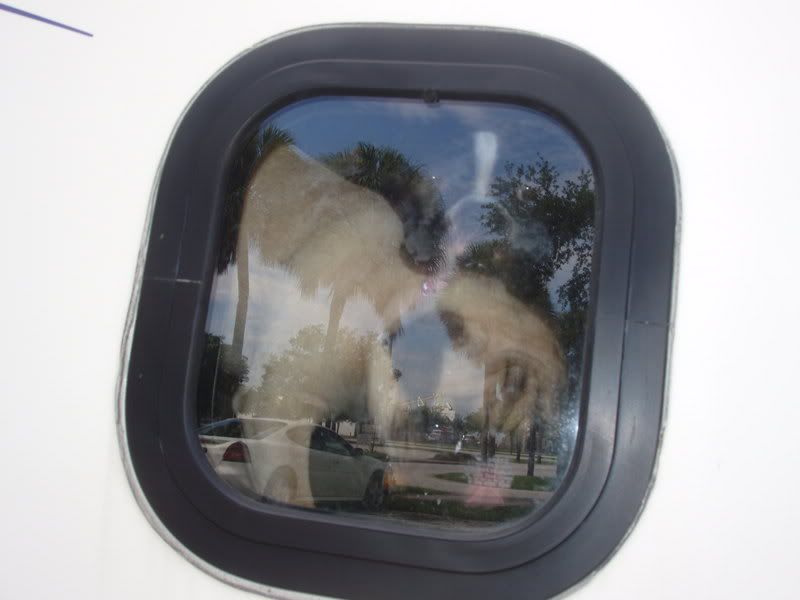 The dogs are loving tour. They both have walked on the ice, and did very well. They love having all the people around. It should be interesting once we get to the cold cities and they see snow for the first time.