This is Nate and I all dressed up for dinner at Victoria & Albert's.
So, last night we went to the movies. We saw White Christmas (the old Bing Crosby/Danny Kaye movie). That is my favorite holiday film, and they were showing it at the movie theatre. The are showing It's a Wonderful Life, too. But I always thought that was depressing.
Saturday night we went to a party at my friend Keagan's house. Here are some pics.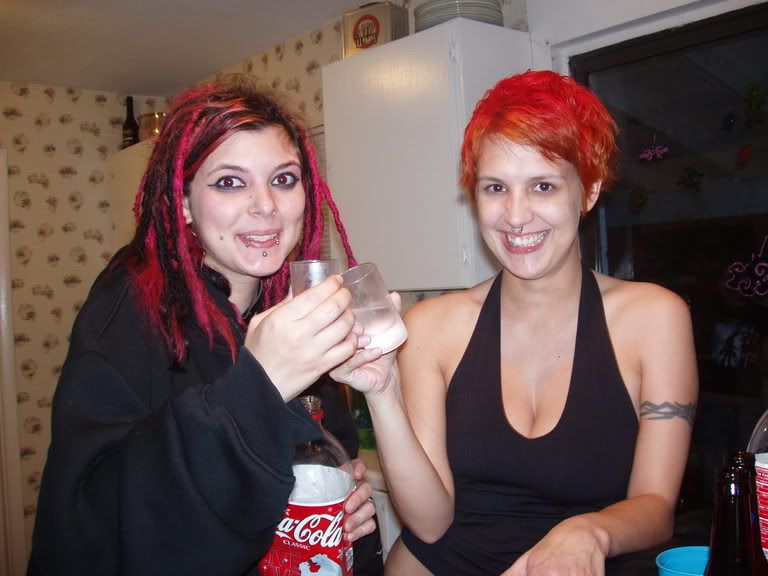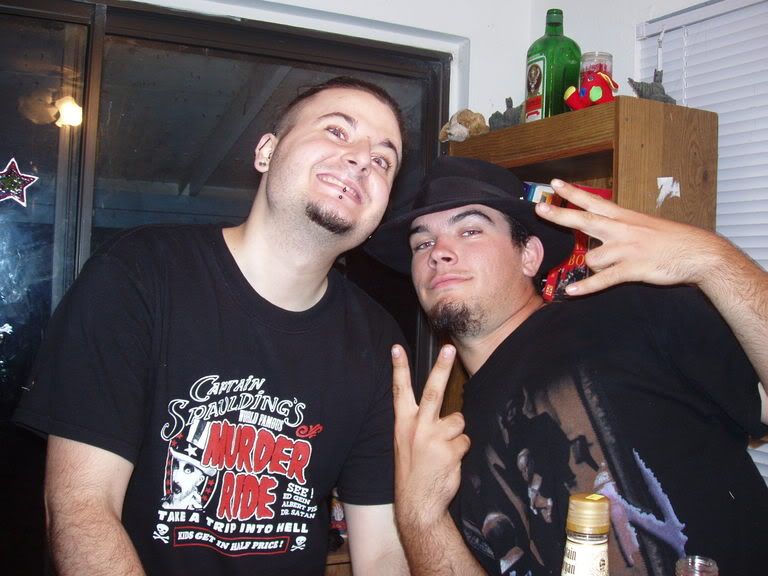 We are teaching Nani to Hula.
Have to work all week, but I did manage to get Saturday off (I have to work xmas, though). So for Christmas Eve, we are going to my grandmother's house.
Anyway, got to go do the dishes. I'm so domestic now, isn't that shocking?